Debunking Common Myths about Catholic History
The world hates the Catholic Church just as Jesus said it would (John 15:18). It mocks her moral teachings, scorns her doctrine, and fabricates lies about her history. Come join Ms. Amie Sims as she walks through Catholic history, debunking some common myths. This 5-session series begins Nov 6th in Leppert Hall at 9 AM. Coffee and donuts!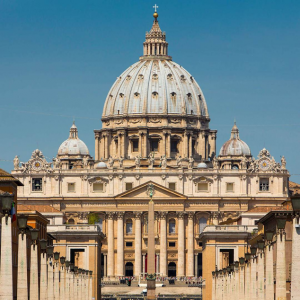 As we get ready for the coming Christmas feasting, we are reminded that gratitude to Almighty God is not only right and just, but also beneficial to soul, mind, and body. Join us for a light supper on the 14th and a wonderful presentation by Dr. Masur on the health benefits of gratitude. All are welcome!